Second D&A Multi Drive System serving the boardnet or the bowthruster.
Inputs from shaft alternator (50Hz/60Hz) and a wide range shore supply.
Ferus Smit, thank you for your trust in our company. No remarks from Bureau Veritas surveyor.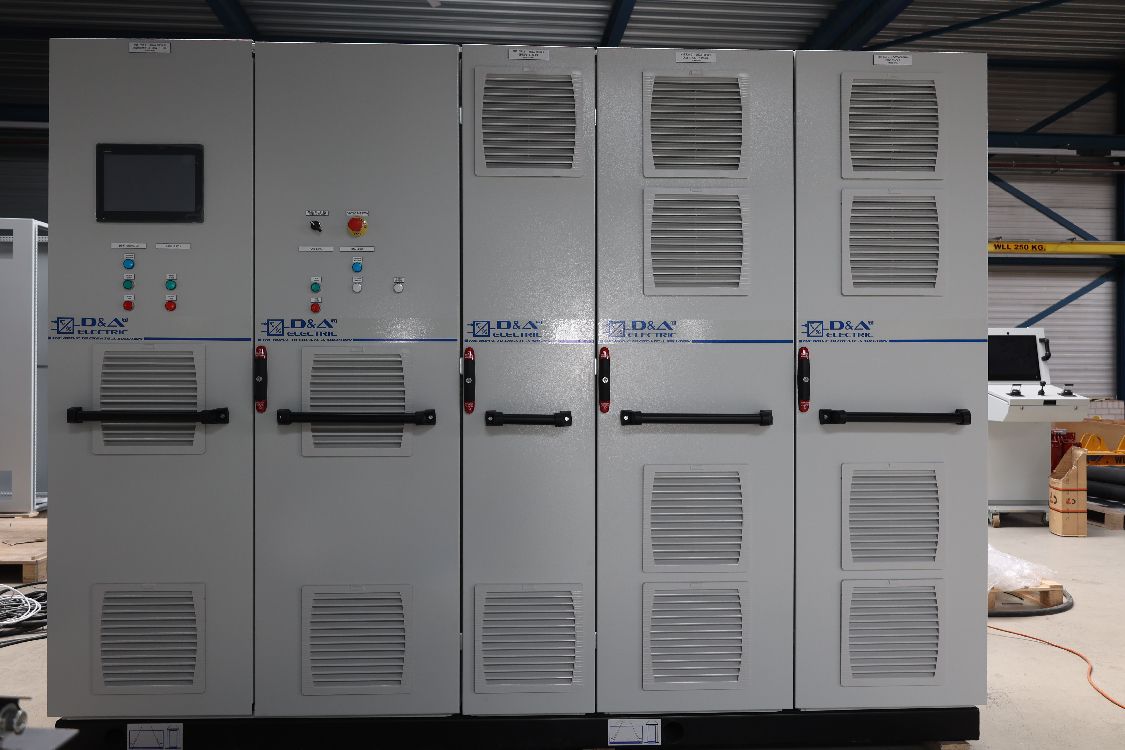 ---
Recently TSHD Krakesandt was launched at Thecla Bodewes Shipyards in Kampen. This modern dredger is
equipped with a smart diesel-electric system,
developed by
D&A® Electric, which efficiently regulates the
energy supply for sailing, dredging and unloading of the ship.
In addition to smart and stable power management, the use of the E-prop electric propulsion increases the
overall propeller efficiency during dredging, sailing
and manoeuvring, optimising energy and fuel consumption
and greatly reducing the ship's emissions.
The Trailing Suction Hopper Dredger is, just like the successful sister ship Anchorage that was delivered to
De Hoop Terneuzen last year, ready for the
future by applying this sustainable and state-of-art propulsion technology.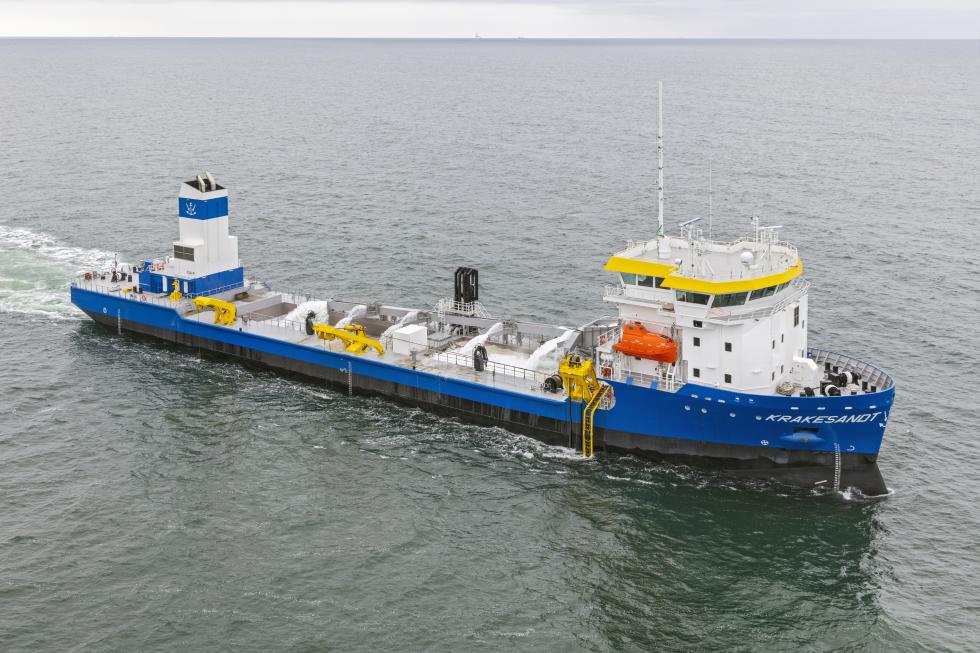 ---